Students through to Nationals for Future Problem Solving
Five Year 6 & 7 students have recently been invited to compete at the National Finals of the Future Problem Solving Program.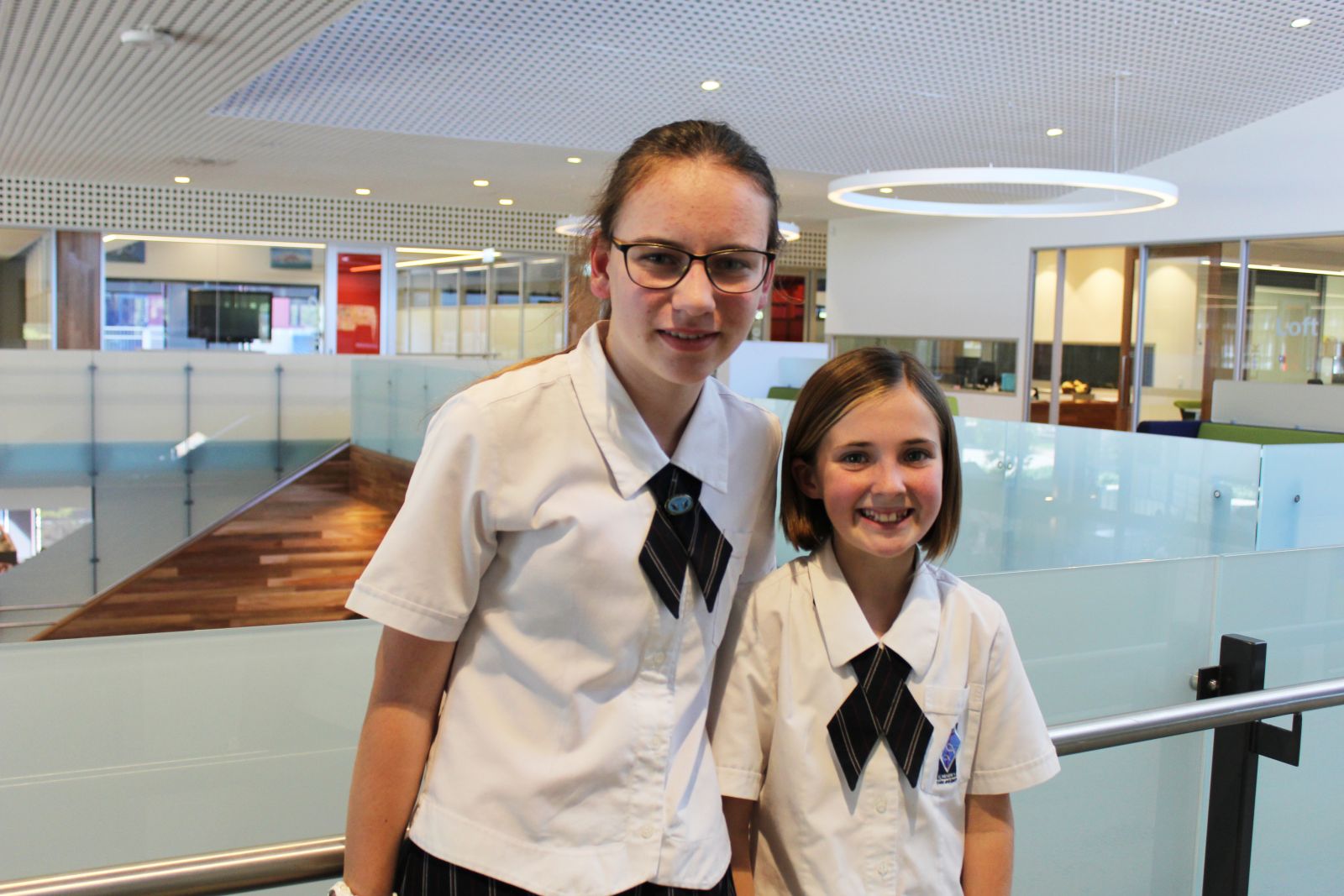 Year 6's Georgia has been placed 5th in Australia and Mila (Year 7) was placed 3rd in Australia, in their respective divisions of the Scenario Writing section, both receiving invitations to attend the National Finals at Knox Grammar in Sydney. Georgia wrote about educational disparity while Mila was given the topic of 'identity theft'.
"My story had to be set in the future so I wrote about a girl who had a device she could use to change her whole appearance," Mila said. 
Georgia said she liked thinking about realistic issues as her inspiration to write.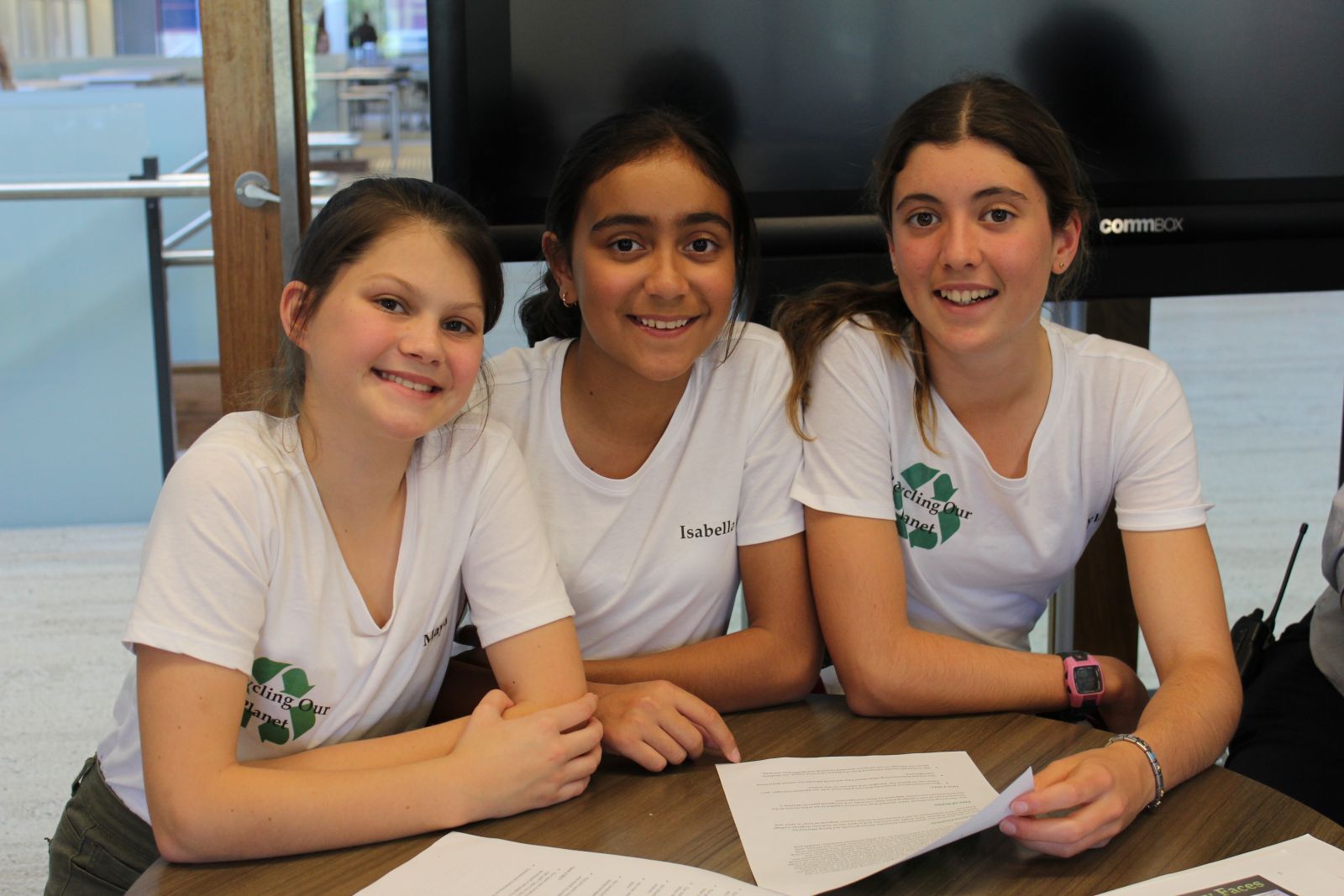 Year 7 Community Problem Solving representatives Maya, Lyla and Isabella finished in the top 10-15% of entries and were also invited to participate in the National Finals, after submitting 'Recycling our Planet', a hands-on project aiming to improve recycling habits at St Andrew's.
Team leader Maya said a problem was identified after the team carried out a recycling audit on the school bins. 
"We currently cannot access the Sunshine Coast Council recycling program as our litter would contaminate their recycling," team leader Maya said. 
"Our intention is to develop a greater awareness, understanding and responsibility within the school." 
The team have already taken significant steps in creating a better attitude including inviting a Council waste officer to speak at Assembly, creating easy-to-read posters near bins, meeting with the College Executive team, marketing and attending an environmental talk at Immanuel Lutheran College with Tim Silverwood. 
"We wanted to identify an area of concern and work on solutions  that really drew in students and made them aware of the consequences of not managing litter correctly," Maya said. 
"The Recycling our Planet team will continue to assist in finding ways to do this."
The team will soon conduct another audit to measure the success of their project. They will continue to work on this until the end of term, preparing further submissions before the Finals in October. 
The group aim for their mission to be on-going within both their school and wider community.