Alycia's work on display at GOMA as part of Creative Generations
During the Easter break, our Visual Arts staff were delighted to attend the opening of the 2017 Creative Generation Exhibition at GOMA in Brisbane.
 Alycia Rubulis (Class of 2016) was announced last year as a winner in the 2017 Creative Generations Excellence Awards in Visual Art for her digital photography work, Lucidity (pictured below). This award culminates with an exhibition of the highest standard of Year 12 artworks by students in Queensland.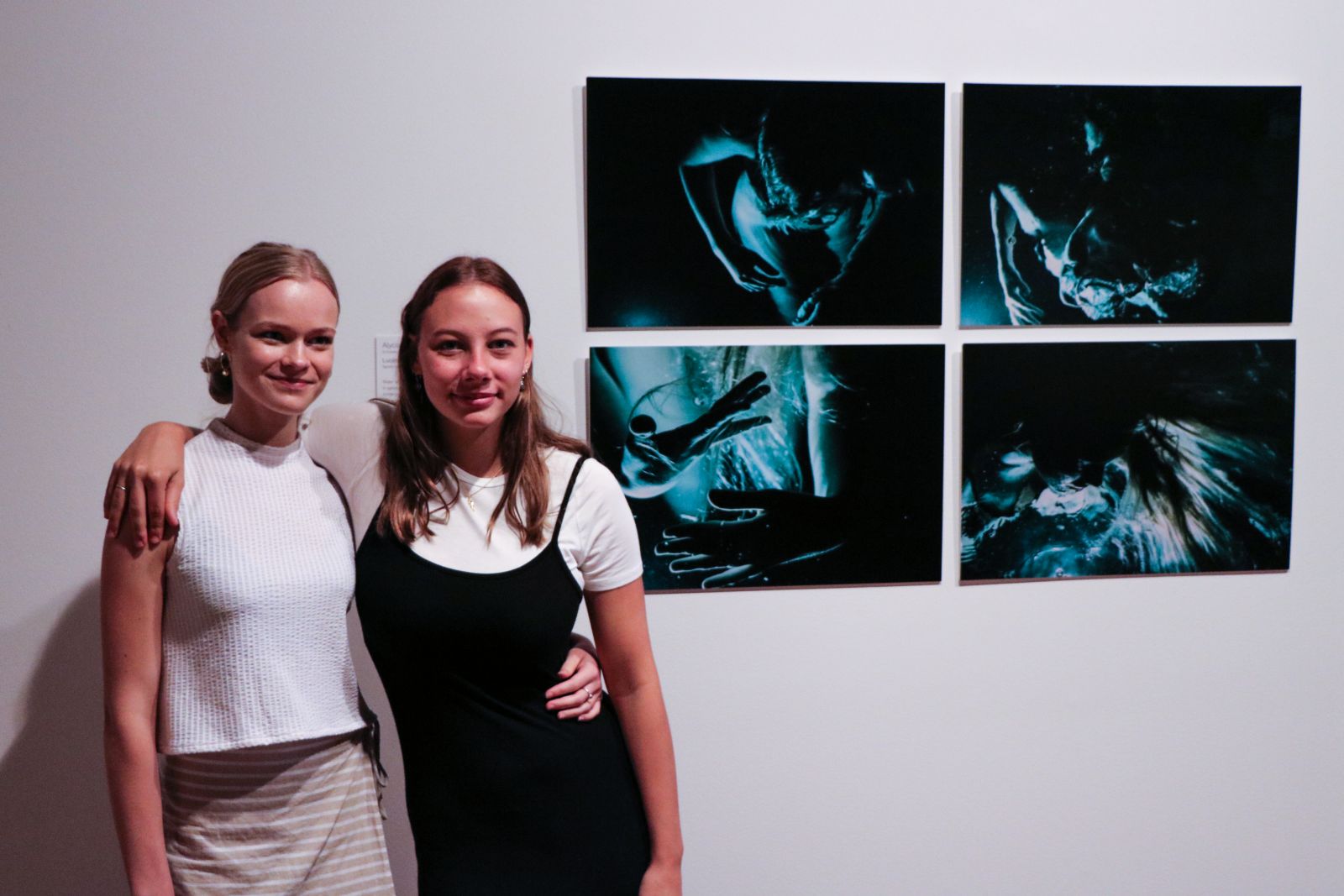 Alycia was joined by fellow St Andrew's 2016 graduate Ashlee Becks (left). Both Alycia and Ashlee have gone on to study Visual Arts at university – Alycia accepting an offer to study Photography at UNSW Art and Design in 2018. Ashlee is currently studying Fine Arts at QUT.
Head of Visual Art, Mr Ben Hedstrom, said this recognition was one of the highest honours for a Visual Arts student.
"I am so happy for Alycia to have her work exhibited at the highest level at such a young age," Mr Hedstrom said.
"It is certainly a tremendous start for her career as an artist."
Lucidity will be exhibited at the Creative Generations Visual Art Exhibition at Brisbane's Gallery of Modern Art (GOMA) until 30 July 2017.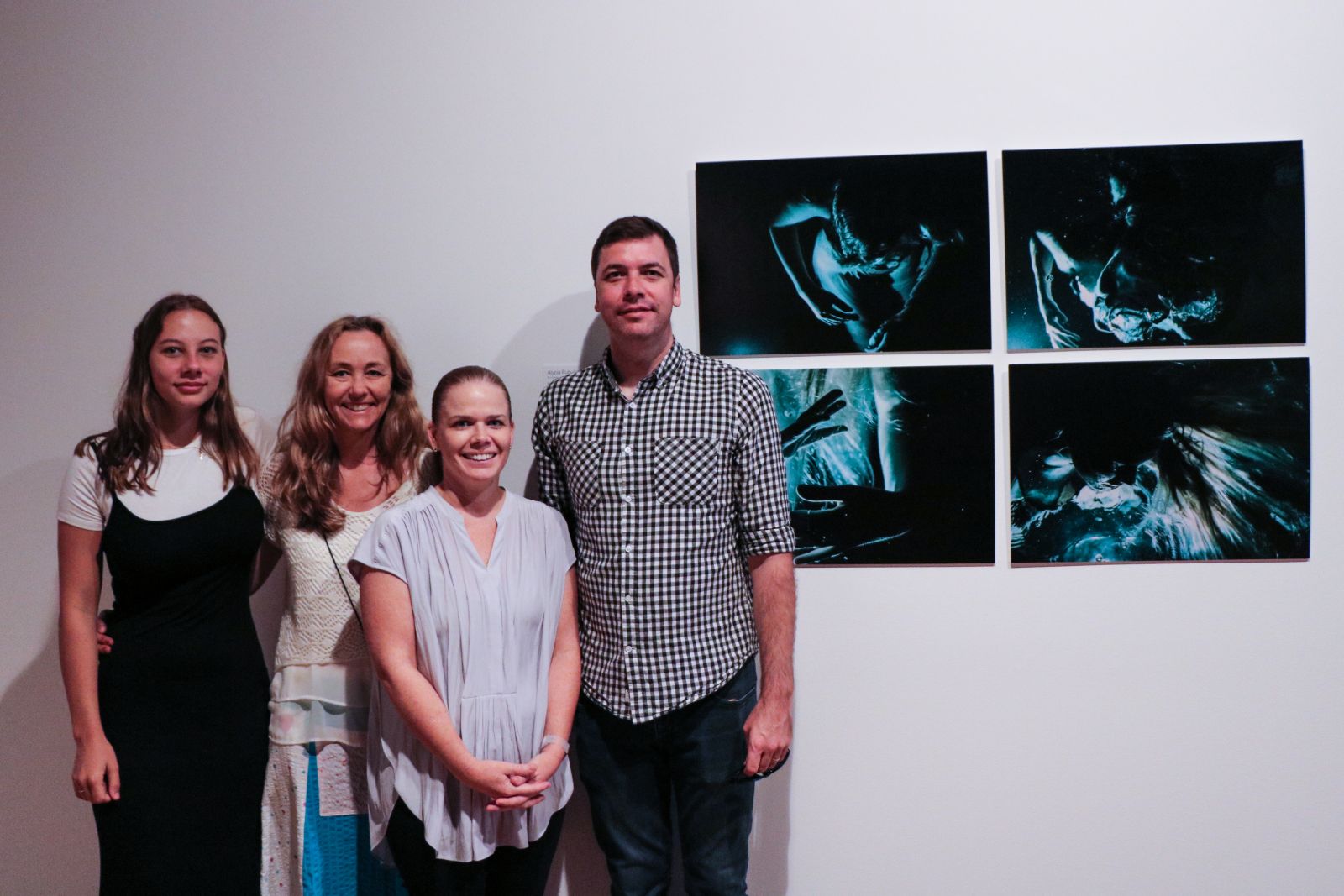 Details of the exhibition can be found at the following links:
https://www.qagoma.qld.gov.au/whats-on/exhibitions/creative-generation 
https://www.qagoma.qld.gov.au/__data/assets/pdf_file/0020/74711/Creative...